Keynote Speaking
Witness or hire a transformational experience that inspires greatness.
KEYNOTE SPEAKING
Sharing stories is the best way to teach, inspire and even relate to others. We learn best and create a desire to change from hearing stories that connect with our past.
Michael's contagious passion makes him one of the rare personal development speakers that can inspire anyone to seek greater success. As keynote, Michael instantly connects with his audience through story telling of real life events and numerous hardships. Michael delivers strategies for success that are easily adaptable for all audience members who desire greater success.
Keynote Topics: Leadership, Personal Development, Entrepreneurship, Business Partnerships, Sales and Marketing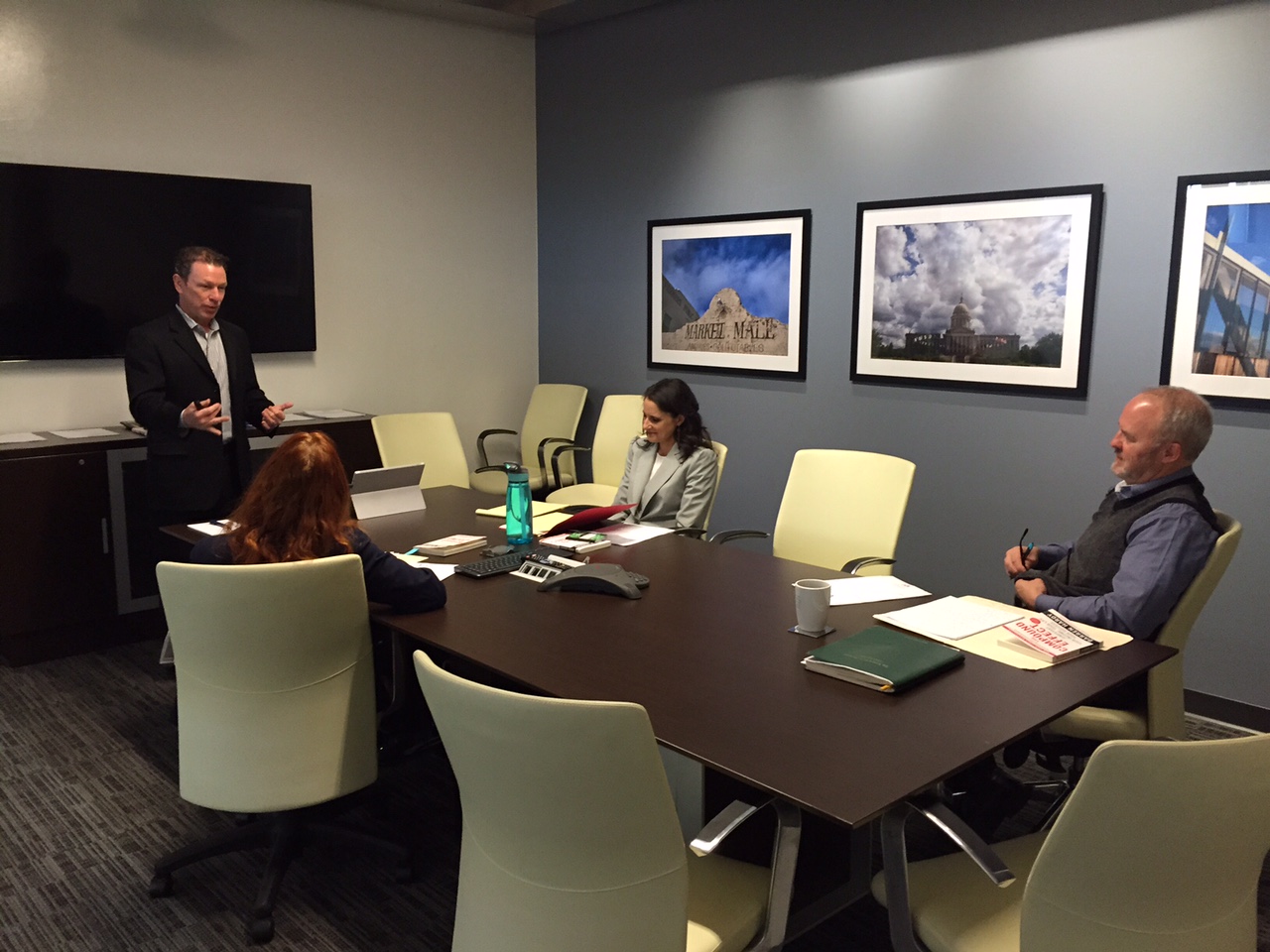 LEARN -
STRATEGIZE -
TRANSFORM
Invest in yourself with hands on learning.