Personal Development Coaching To Help You Become a Better You.
Stuck in a rut with aimless direction?

Ready to become a better leader?

Are you ready to GET SERIOUS for some serious change?
LET'S Achieve YOUR SPECIFIC GOALS And Overcome THE Obstacles TO YOUR success.
Are you ready to be happy again?
Working directly with Michael One-On-One or in a Lifeline Peer-To-Peer Group, you and I will quickly develop and implement systems and processes that will make an immediate difference in your life.
Working directly with Michael One-On-One or in a Lifeline Peer-To-Peer Group, you will have your own personalized support system and guidance, encouragement, and most of all, an accountability partner to help keep you on course so that you can achieve your dreams, finally.
Personal development coaching changes people's lives. With a personal development coach, people increase their overall happiness, become better leaders, improve their relationships, their wealth, and their overall enjoyment of life.
Let's build a plan so that you can achieve your goals and be happy again!
Coaching Types: Personal/Life, Leadership, and Executive Coaching.
Coaching Expertise: Clarity, Organization, Self Awareness, Goal Planning, Measurable Metrics, Growth and Success, Sounding Board, and Accountability.
Let's GET STARTED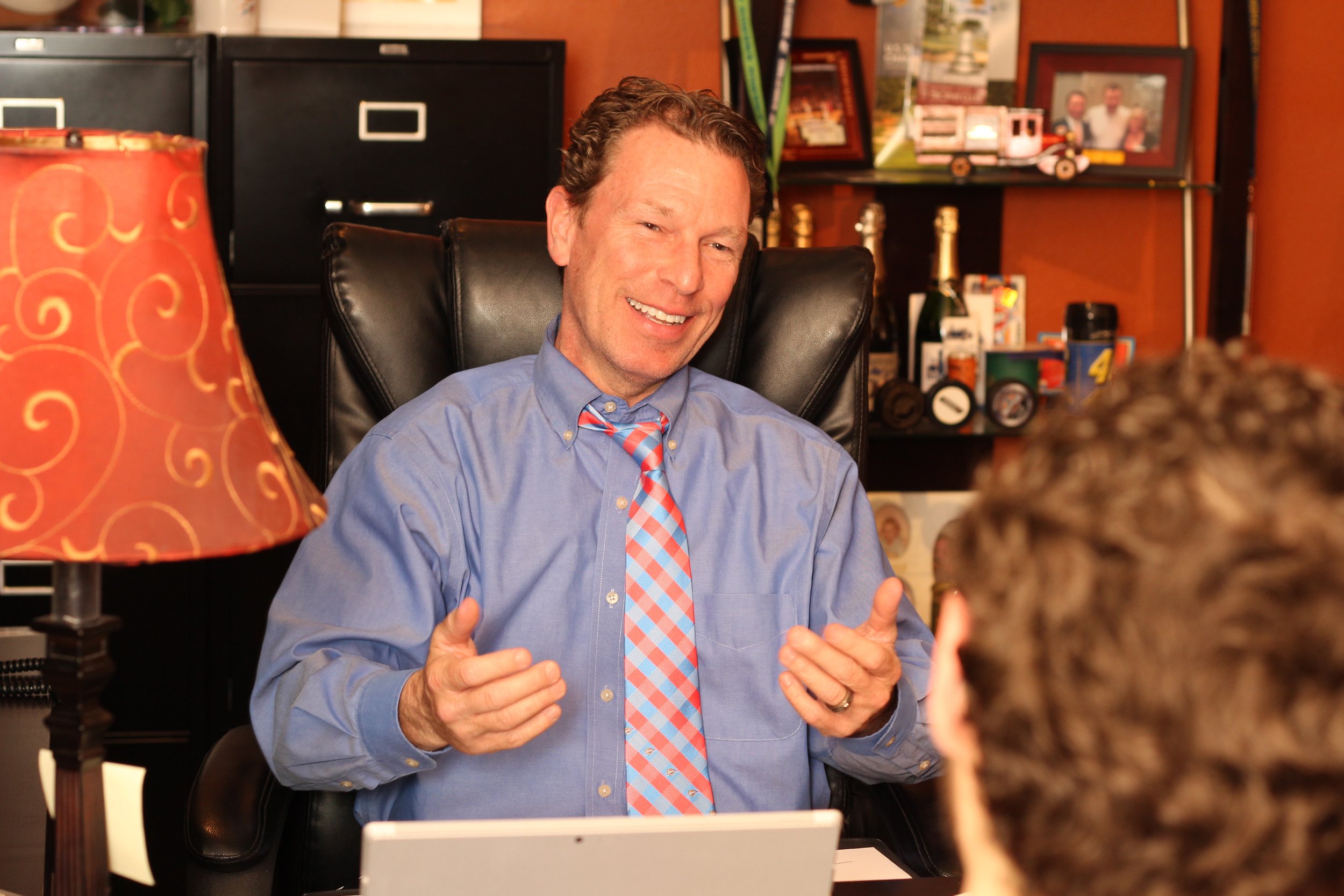 Are You Ready For Change?
Together, you and I will quickly discover what you really want in life.
We will discover areas of your life that are holding you back and then find solutions to create a simple executable path to overcome them.
Not one strategy works with everyone. We will customize a plan for your happiness. Everything shared is confidential.
Together, we will look at your past, your present and your desired future to create a detailed, attainable, 10 year plan.
Together, we will retrain the brain and replace bad habits with good habits.
Imagine waking up each day and having a plan in place so that you already know the top 3 things you must do that day to achieve your goals!
Make a plan. Execute the plan. Achieve greatness!
Are You ready For Support?
Connect, discover and create your 10 year personal development plan for success with others who are on similar journeys in our Lifeline Peer-To-Peer Groups.
Our Lifeline Groups are social groups of 6-8 people who have a similar interest in achieving specific goals and enjoying life again.
Lifeline Groups focus on the challenges that most people face day to day as well as creating a recipe for your success.
Lifeline Groups are facilitated and meet monthly for half a day.
Imagine having a detailed plan that tells you specifically what you need to accomplish each day to achieve your goals.
Imagine having a trusted support group that truly understands the obstacles that stand in our way.
Mutual reinforcement from others is a powerful source of motivation!
Sign Up For A Complimentary One Hour Coaching Session Now!
SHARING SIMPLE STRATEGIES TO ACHIEVE YOUR WILDEST DREAMS.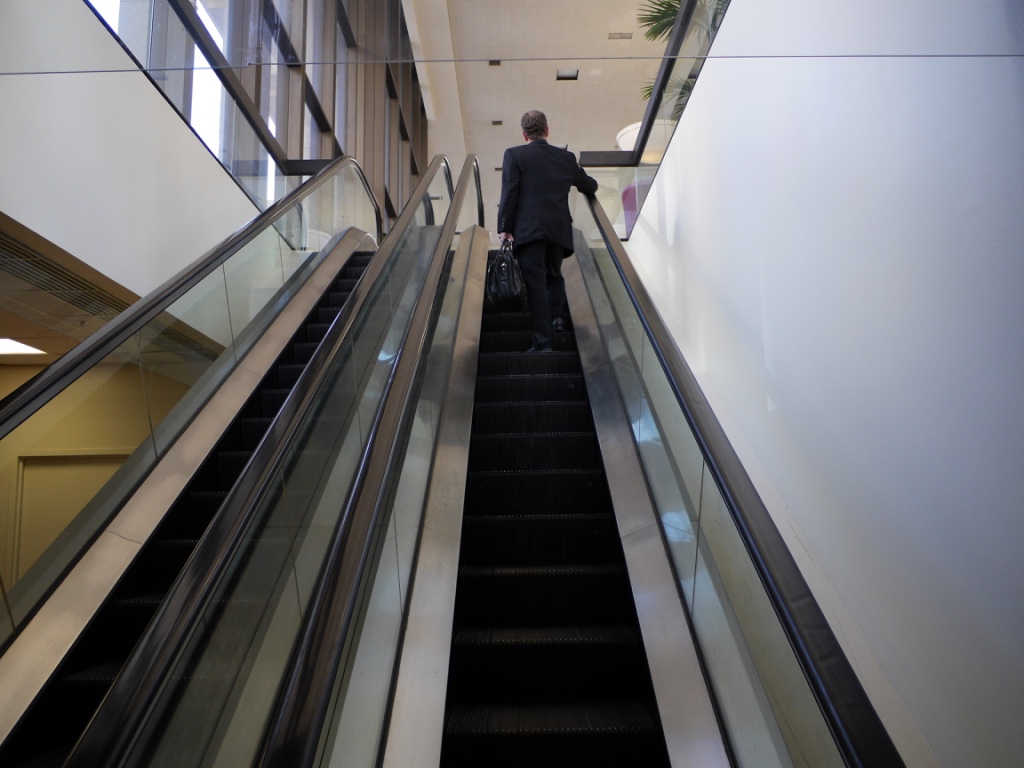 Get the Direction and accountability you need to grow your business.
Take your business to the next level.