Business Coaching To Grow Your Business.
Exhausted?

Sales not growing as fast as you would like?

Issues with business partners?

Having trouble hiring and retaining the right employees?

Disorganized? Tired of not having a plan?

Let's GROW YOUR BUSINESS

AND TAKE IT TO THE NEXT LEVEL.
Working directly with Michael One-On-One or in a Lifeline Peer-To-Peer Group, we will quickly develop and implement systems and processes that will increase your sales, inspire your team, and reduce your stress while allowing you to work "on" the business and not "in" the business.
As well, working directly with Michael One-On-One or in a Lifeline Peer-To-Peer Group, you will have a trusted partner by your side with 20 plus years of entrepreneurial experience that will support you and help you navigate through the difficult seasons of owning a business.
In addition to the entrepreneurial experience, there is another enormous benefit you get working directly with Michael One-On-One or in a Lifeline Peer-To-Peer Group, Michael is a professional marketing strategist. Michael can help you properly brand and market your business, inspire your team, share with you how to successfully network for maximum results, and most importantly, grow and scale your business.
Immediately, you will see measurable results!
Coaching Types: The Small Business Owner, and Small Business Partnership's.
Coaching Expertise: Struggles of Owning a Business, Organization, Clarity, Personal Development, Effective Small Business Systems and Processes, Small Business Partnerships, Accountability, Culture and Team Building, Leadership, Growth and Planning, Strategy, Sales and Marketing, Accountability, and a Sounding Board.
Let's Get Started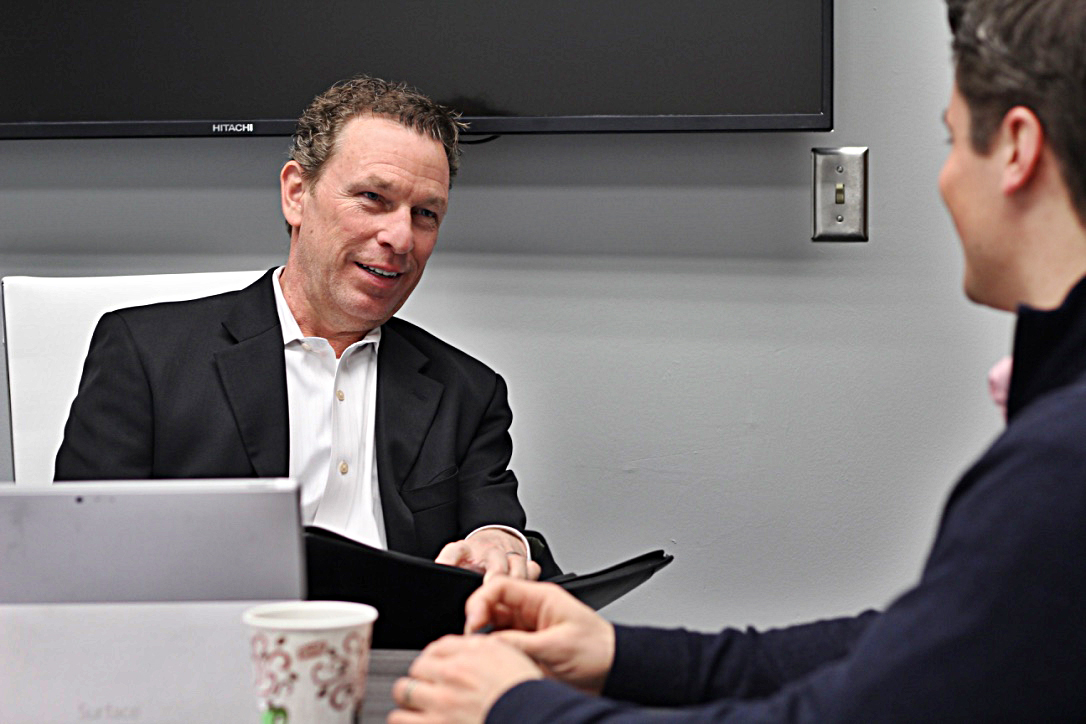 Are You Ready For SUCCESS?
Are you tired of the day controlling you and you not controlling the day?
Together, you and I will quickly create a vision and a plan for where you want to be in business and in life.
Using a variety of proven strategies, you and I will tailor your business endeavors around your personal plan so that you can own a profitable business that works and grows without you.
Imagine a business that works without you day to day!
Imagine having a plan in place so that you know specifically what to do every day to be successful!
Imagine feeling stress-free again!
Are You ready For Support?
Our Lifeline Groups are social groups of 6-8 people who have a similar interest… owning a business.
Lifeline Groups focus on various challenges that most business owners face day to day.
Lifeline Groups are facilitated and meet once a month for half a day.
Imagine having a support group that you can call on from time to time for support!
Imagine collaborating and learning best practices from like minded business owners!
Imagine building a network with other business owners that may need your services!
Sign Up For A Complimentary One Hour Coaching Session Now!
SHARING SIMPLE STRATEGIES TO ACHIEVE YOUR WILDEST DREAMS.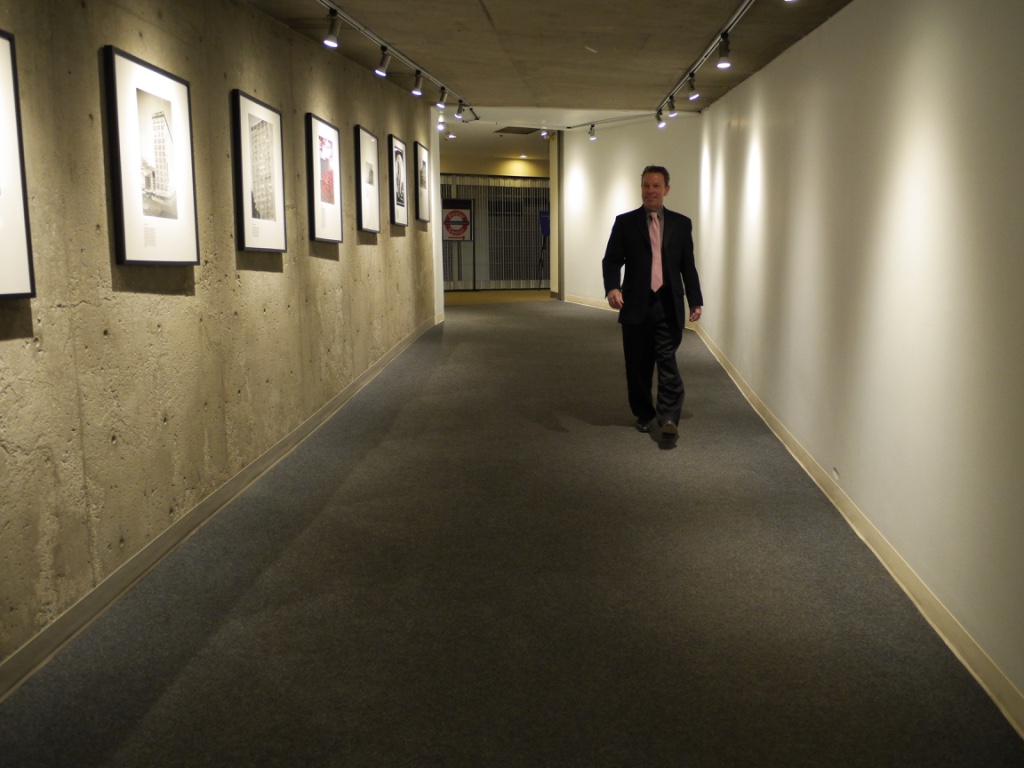 Tailored Guidance for where "you" are and where "you" want to be.
Achieve Your Wildest Dreams.